Remember the look, feel and fresh smell of your brand-new car? Well, if you yearn for the time when your cup holders were devoid of crumbs and your steering wheel wasn't permanently sticky, then Auto Detailing Pro is your one stop shop for that brand-new car feel without the brand new car price tag.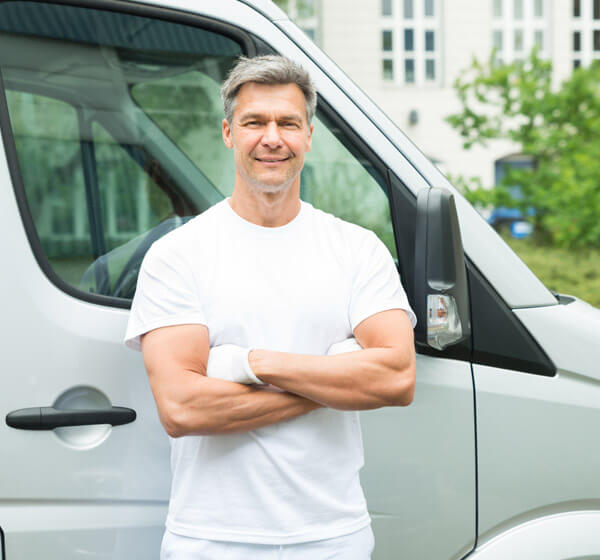 Fully Mobile Car Detailing
Never worry about having to hustle to the car wash after work or on your lunch break again! With our fully mobile detailing services, Auto Detailing Pro can detail your car in your own driveway in the evening, before work or whenever works best for you. Instead of using your own time to hand wash your car or changing the finish to an automatic car wash, now you can carry on with your day while we do the work!
Our fully mobile car detailing unit arrives complete with everything we need to get your car looking great. With water and power included right on our truck, there are few restrictions on where we can perform your car detailing.
With convenient 7-day a week appointments, starting at 7 a.m., we make it more convenient than ever to properly clean and detail your car. Whether you need an express wash before work or a complete interior and exterior detailing, we have package deals and time slots that will work for you.
Expert Detailing for All Vehicle Types
Auto Detailing Pro has handles all vehicle types from compact cars all the way up to large RVs and semi-trucks. No vehicle is too big or too small for the advantages of Auto Detailing Pro's car detailing team.
Have a specialty vehicle or multiple vehicles? Our team is experienced with detailing fleets of cars, electric cars and even boats. Electric cars in particular require special consideration and are best handled by an experienced detailer.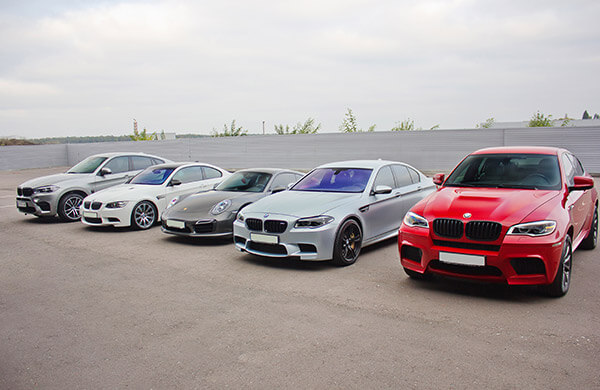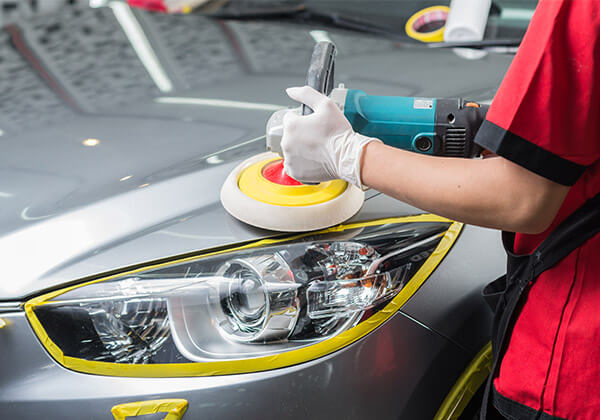 Environmentally Safe Car Detailing
Auto Detailing Pro not only cares about your car, we also care about your health and the health of our environment. This is why we choose only the safest products available to clean your vehicle without harsh chemicals that can build up in the environment or soak into your upholstery where you breathe them in.
Steam Cleaning: We further reduce our need for cleaning products by employing steam cleaning. This proven antibacterial method gets your upholstery dirt and bacteria free without chemicals and a minimal amount of water.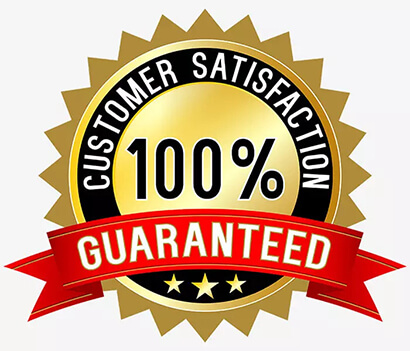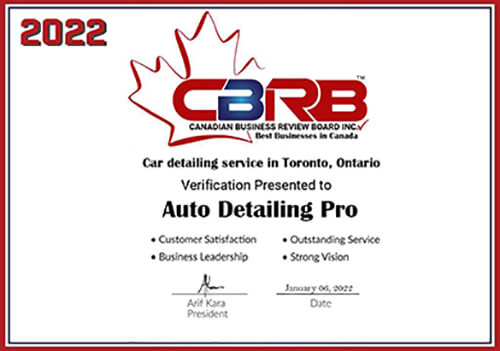 100% Satisfaction Guarantee
Auto Detailing Pro strives to provide the the best car detailing at competitive prices and convenient scheduling. Our customers are what make this business great and we take our commitment to them seriously.
Auto Detailing Pro's satisfaction guarantee has led to over 100, 5/5 start reviews for our customer service, quality work and exceptional cleaning methods.  Experience the best in Toronto car detailing by calling us at (800) 716-5668.
Our mobile detailing packages start from $99 Contact us today to book your appointment.
100% mobile car detailing in Toronto and the GTA.