CAR DISINFECTION SERVICE
We have both a fixed location and mobile solutions to help sanitize, disinfect, and protect your vehicles, homes, and offices from wherever you are. Yes. We service more than just cars. We use only the best solutions from Canada's COVID-19 disinfectant solution list to eliminate up to 99.9% of viruses and bacteria. This treatment would also inhibit germs' growth that causes odour for up to 30 days after treatment. Provide peace of mind to you, your family, or your business.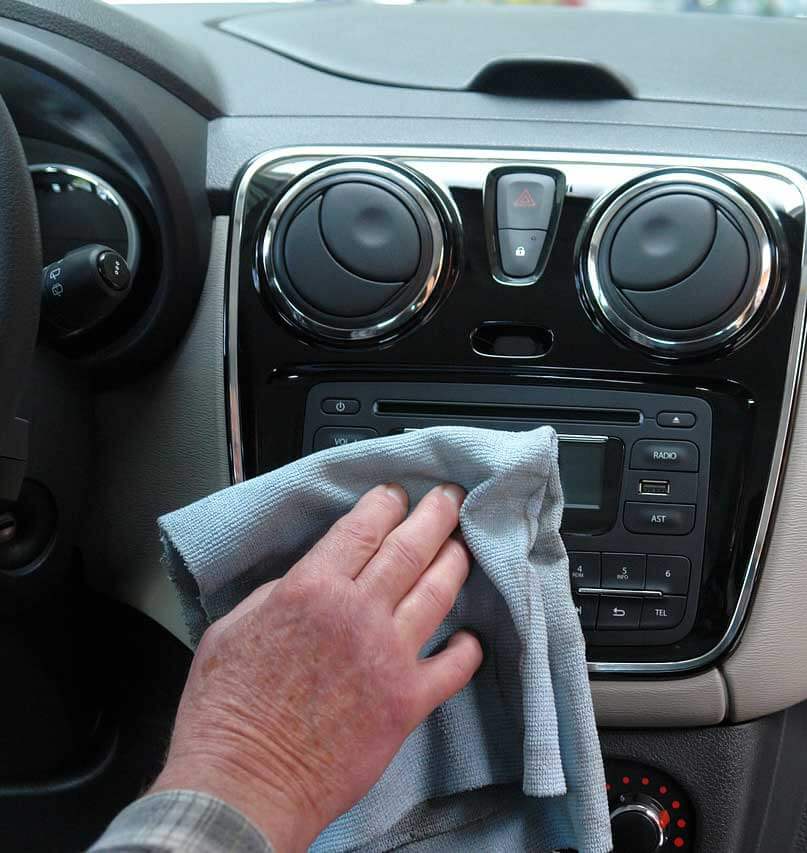 The Importance of Disinfecting Your Car
Your car is just like your second home, if not third. It's where you and your family use it as modes of transport. With this in mind, you need to make sure your vehicle is protected. Right hygiene measures are needed to prevent the further spread of COVID-19. 
It is vital to know that viruses can remain stable on different types of surfaces. It can live from a few hours to up to days! Let's say, for example, vehicles touched by different people – From drivers to passengers. Just riding alone on and off can contaminate your car by touch, coughing, sneezing, or even just by breathing alone! 
We have the best car disinfection service to help maintain the highest level of hygiene for your vehicle. Not only that, but we can also disinfect your homes and offices just the same. Maintaining good hygiene reduces the spread of infections. Our sanitation service is not just effective against COVID-19. Our top-notch solutions can disinfect surfaces to prevent Ebola, Hepatitis A, B, and C, Influenza, Salmonella, SARS-CoV-2, E.Coli, and so much more.
We guarantee to offer the best protection against germs and viruses to keep you and the people in your life free from sickness.
DISINFECTING SERVICE YOU CAN TRUST
Our team uses only the best products and solutions to ensure that our services are proven, effective and eco-friendly.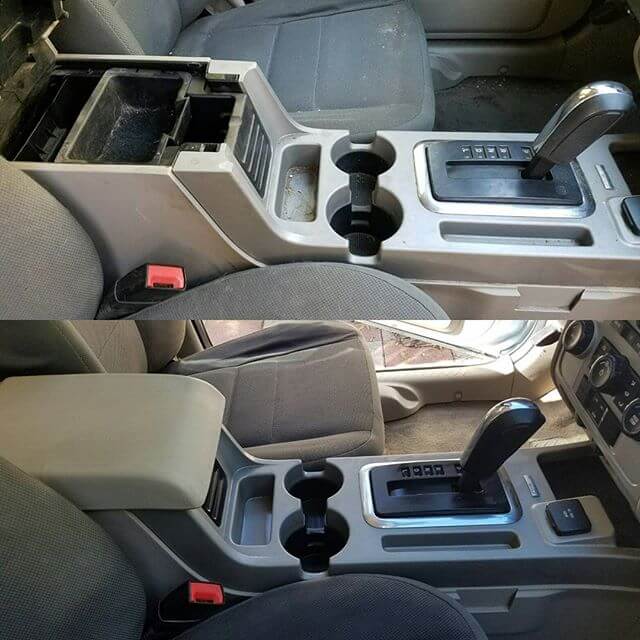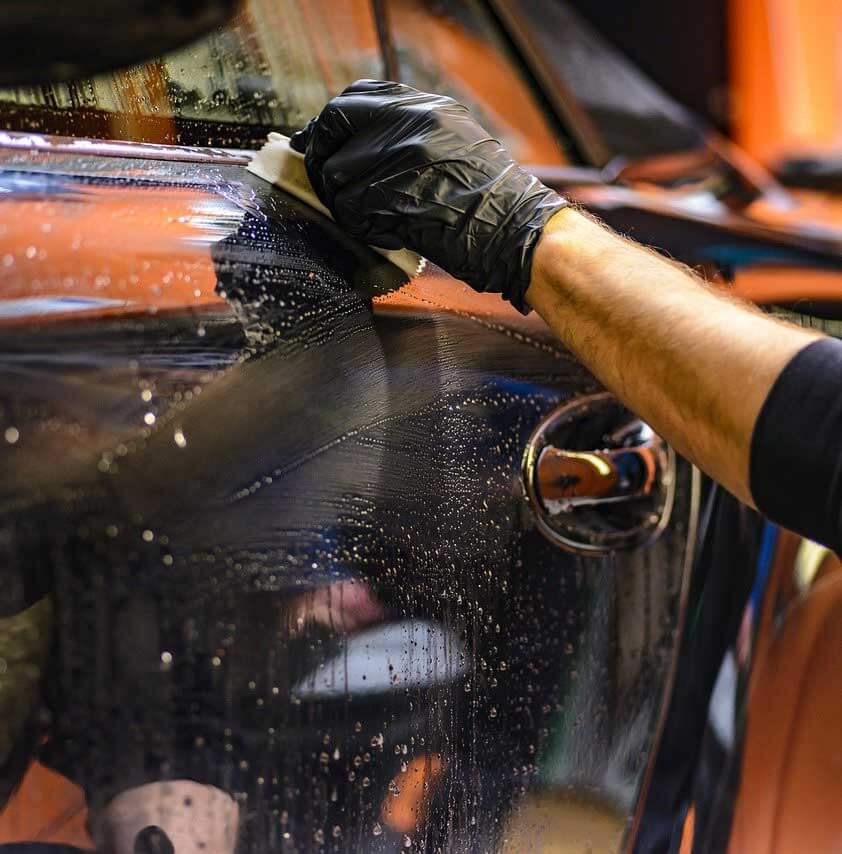 Talk To Us For Your Car Disinfection Services Needs
Any surface can become a starting gate for the nasty pathogens that cause infection and illnesses. No matter how careful and thorough you clean, that's why you need experts. Moreover, bleach and other traditional disinfectants are yesterday's weapons. These products struggle to combat today's virulent and resistant germs. We use only the systems that are EPA approved for use in cars, homes, etc.  & EPA validated to kill 99.99% of (hard to kill super pathogen) C.Difficile spores.
Read also about interior car detailing.
FAQ
How can I disinfect my car?
There are a few simple steps you can take to disinfect your car and keep it clean. First, you will need to remove all visible dirt and debris from the car. Next, you will need to use a cleaning solution to clean all surfaces of the car. Finally, you will need to use a disinfectant to kill any remaining germs on the surfaces of the car.
How often should you disinfect your car?
Depending on the size of your car and the amount of traffic it receives, you may need to disinfect it as often as once a week or as little as once a month. However, there are a few key areas that should be cleaned and disinfected more frequently, such as the steering wheel, door handles, and shifter. These areas come into contact with your hands multiple times throughout the day, so it's important to keep them clean and disinfected to prevent the spread of germs.
Can you use alcohol wipes on car interior?
Yes, Alcohol wipes are great for cleaning up messes and spills on your car's interior. They're also perfect for removing fingerprints, smudges, and other marks from surfaces. Just be sure to use them sparingly and avoid using them on delicate surfaces like leather or suede. When used properly, alcohol wipes can help keep your car's interior looking clean and new.
How do you disinfect and clean car seats?
The best way to clean and disinfect your car seats is to vacuum them regularly. You can also spot-clean them with a mild soap and water solution. If you have leather seats, be sure to use a leather cleaner and conditioner to avoid damage.
What is the difference between sanitizing and disinfecting?
Sanitizing and disinfecting are both important for keeping surfaces clean, but they have different purposes. Sanitizing reduces the number of bacteria on a surface to a safe level, while disinfecting actually kills bacteria.