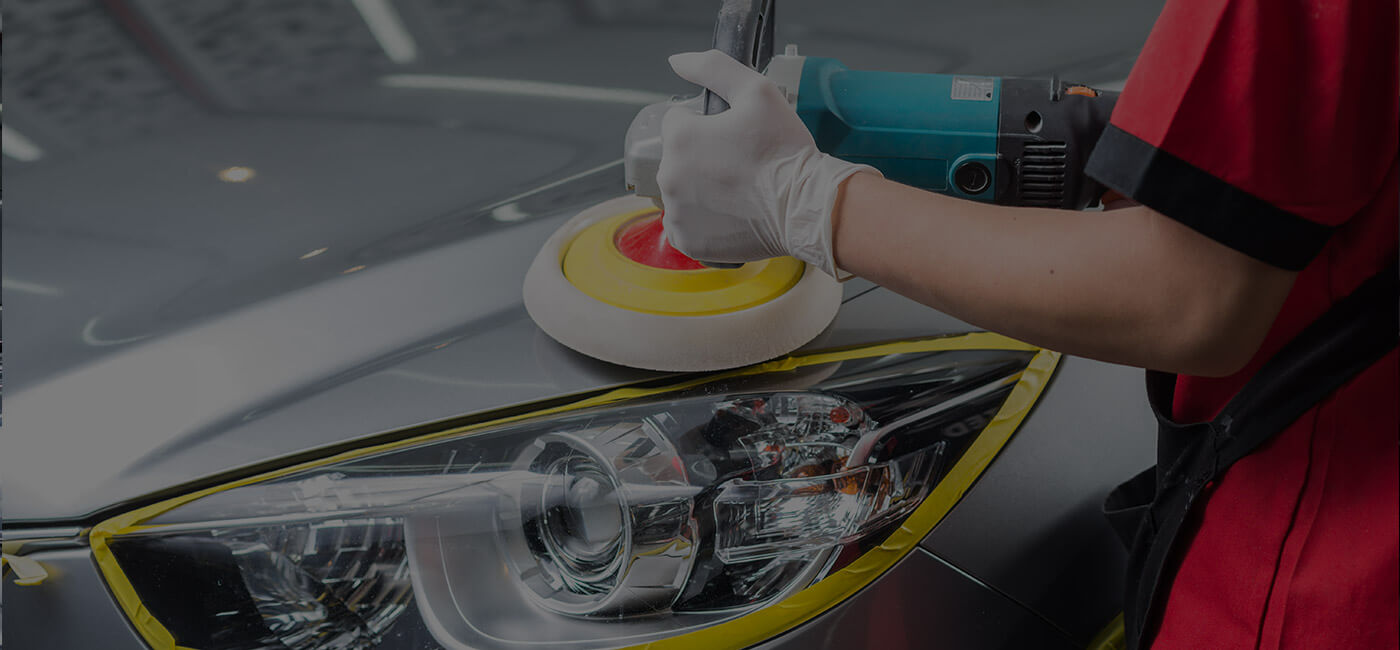 Keep Your Car Clean
Car Detailing Ajax
Every Car Deserves To Be Pampered And
We'll Come To You And Do It
(416) 839 4994
Ajax Car Detailing & Wash
Like many people in the Ontario province, Ajax residents lead busy lives that include car travel on a near daily basis. Despite cars being so important to keeping life running, car maintenance tends to be one of the first things to slip when you don't have time. This is where Auto Detailing Pro comes in!
The Ajax Car Detailing Team
Our Ajax mobile car detailing team makes it easier than ever to get the clean, properly maintained car you need. With our fully mobile unit we can wash and detail your car anywhere you need us. Since our Ajax mobile car detailing vehicle comes with everything we need, including water and power, to service your car there are few restrictions on where we can set up your appointment!
Convenient Scheduling: Need an express wash before work? A fully detailed car for a showroom ready appearance? Our Ajax team has you covered! Starting at 7 a.m., 7 days a week we offer appointments to suit you.
Time Estimates: We provide accurate time estimates that include time used for add on services and considerations for the size of your vehicle.
Environmentally Sound Cleaning: We choose only the safest products to clean your car and combine them with the power of steam to reduce chemicals and water usage.
Expert Car Detailing for All Your Vehicles:
Along with compact cars and SUVs we also service larger vehicles like semi-trucks and RVs. We even have special packages for boats and experience with electric car detailing.
We offer a range of options to suit the size of your car, your budget and time considerations. With everything from express washes to complete interior/exterior car detailing we have a service package to suit your needs. Call us at 416-839-4994 today to schedule an Ajax car detailing appointment today.