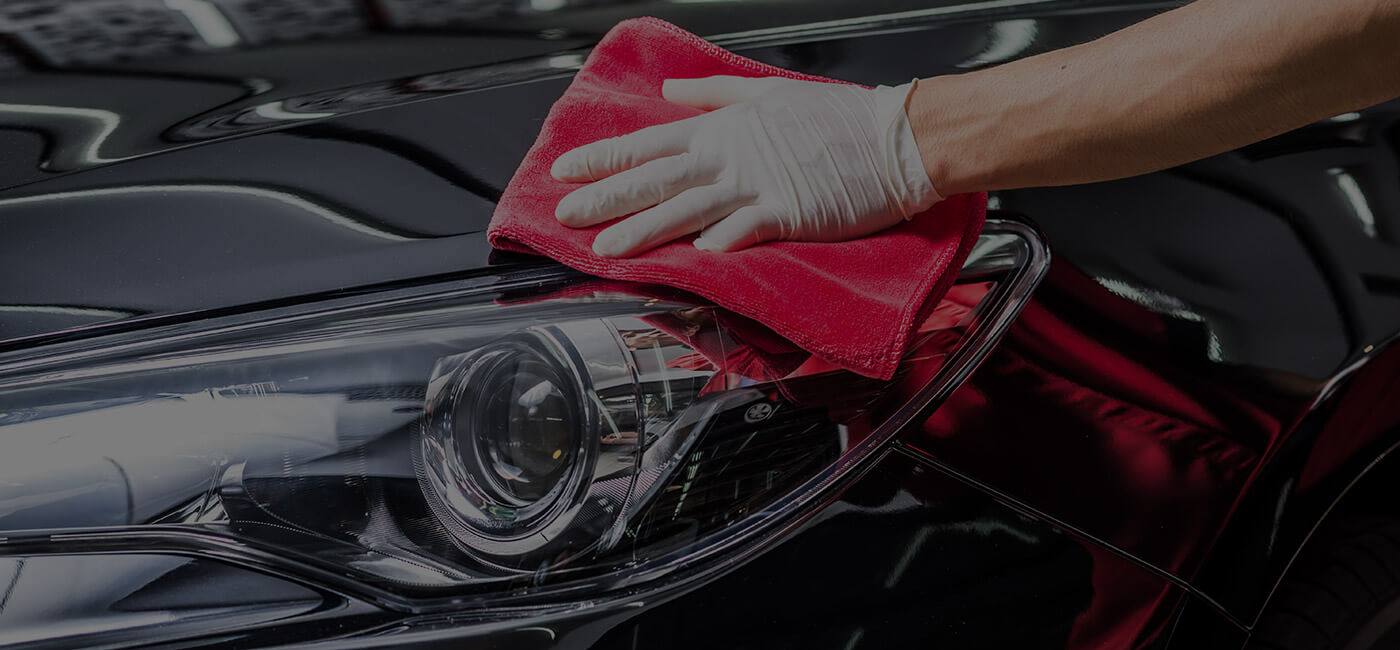 Keep Your Car Clean
Car Detailing Brampton
Every Car Deserves To Be Pampered And
We'll Come To You And Do It
(416) 839 4994
Brampton Car Detailing  & Car Wash
Brampton is definitely a driven city in more ways than one. With over 500,000 residents in this densely-populated area, stop and go city driving is a big part of life here. Between the dirt and grime of the streets and the harsh elements of winter, vehicles can really take a beating in Brampton.
While it might seem like just an unsightly inconvenience to have your car dirty, this buildup can actually cause damage to your car. Think about how gritty the material is that lands on your car and how long it stays there sometimes. Each day that dirt stays, is another day risking scratches in your paint job which can lead to far costlier repairs.
Auto Detailing Pro: Your Convenient Car Detailing Solution
To help you avoid those bigger problems, Auto Detailing Pro mobile car detailing comes right to your front door! Our Brampton mobile car detailing unit makes caring for your car easier than ever with our fully mobile system. We come equipped with all the tools, water and power needed to give your car everything from an express wash to full interior/exterior car detailing.
7 Day a Week Car Detailing: Our Brampton car detailing unit can be at your home, work, car dealership or anywhere you need us as early as 7 a.m., 7 days a week.
Environmentally Safe Car Detailing: We minimize the amount of chemicals we use by incorporating the power of steam cleaning into our Brampton car detailing. This not only reduces the risk to you and your car, but to the environment as a whole. When we do use cleaning products, we choose only the safest solutions available.
Expert Auto Detailing for ALL Vehicles: Have a large vehicle like an RV or Semi-truck? We have the know-how and resources to detail it thoroughly and efficiently. We also service electric cars which require special consideration and even boats.
Our 100% Satisfaction Guarantee has led to over 100, 5/5 star reviews. We make it a point to meet and exceed the expectations of Brampton residents with all our mobile car detailing services. Schedule an appointment with us today to see why we have so many repeat customers. Call at 416-839-4994.