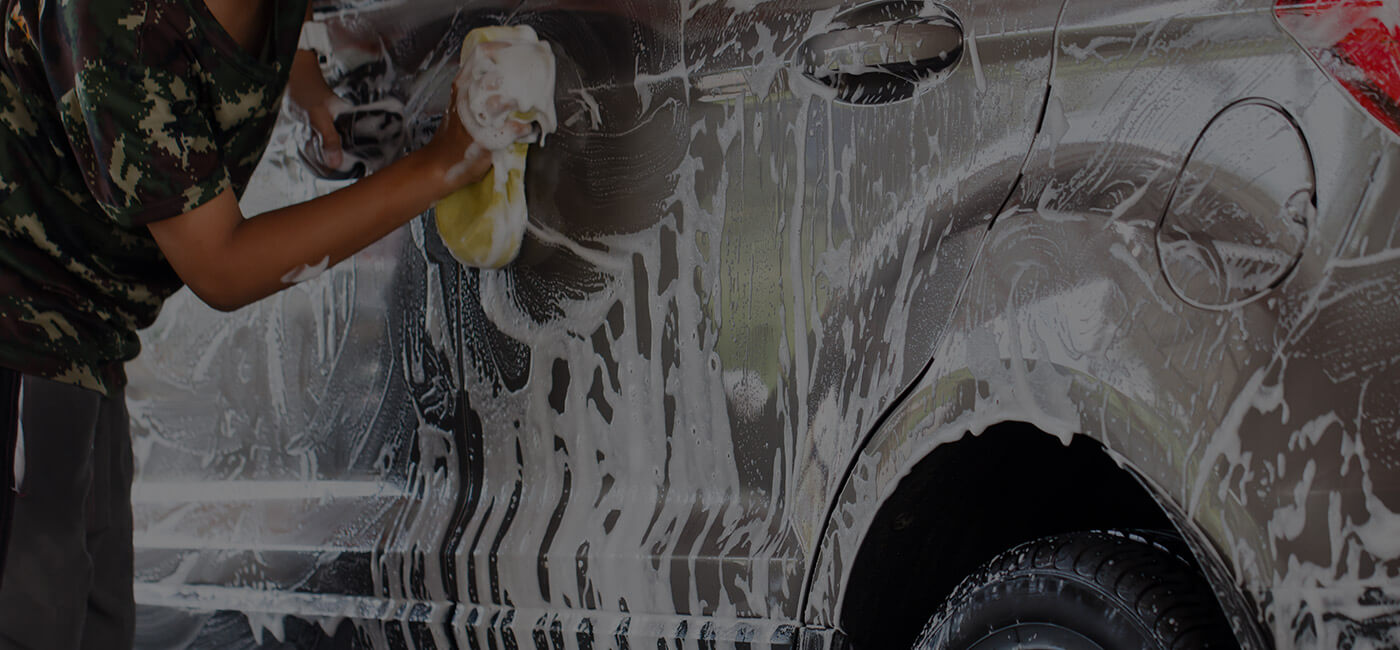 Keep Your Car Clean
Car Detailing Vaughan
Every Car Deserves To Be Pampered And
We'll Come To You And Do It
(416) 839 4994
Mobile Car Detailing Vaughan
If you are passionate about looking your best mobile car detailing vaughan, it goes without saying that the same should go for the car you drive. The only question is, does your vehicle cut as clean an image on the road as you would like to think?
Investing in professional car cleaning and detailing is about investing in the preservation of your car's visual aesthetic for as long as possible. Much more importantly, investing in vacuuming, steam cleaning, and retouching of your car's interior can lead to an ultimately much more pleasurable driving experience.
What is Professional Auto Cleaning & Detailing?
At Auto detailing Pro in Vaughan, we believe that clean is good but that professionally clean is better.
Every day, your car is pit against environmental pollution, damaging UV radiation, bird droppings, and a host of interior cabin stresses. Over time, upholstery can subsequently start to show signs of wear, paintwork can dull, and even your cars headlights can start to fog. The good news, however, is that professional car detailing services like ours can help you maintain your vehicles look and interior comfort for much longer than regular cleaning and washing can.
On-site Vehicle Detailing in Vaughan
At Auto Detailing Pro in Vaughan, we provide a variety of deep cleaning and detailing services suitable for almost every budget.
From reconditioning fogged car headlights to leather upholstery, we make vehicles look and feel as luxuriously new as possible. What is more, our expert car detailing can be called upon to help you detail your car to the highest possible standard on-site at your own location.
Short of Time?
If you need your car professionally cleaned and detailed ready for an upcoming business trip, we can help. You don't need to take time out of your day to visit us. Instead, our car detailing teams can attend to your vehicle at your Vaughan location and carry out work on-site.
Book your First Mobile Car Detailing in Vaughan Experience Today
At Auto Detailing Pro, our cleaning and detailing service is just as perfect for Vaughan Uber and Lyft drivers as it is local realtors and business professionals. What is more, we regularly carry out detailing on vehicles which are getting ready for resale and in doing so, can help you get the best market price possible for even an older vehicle.
Care for your car like you do your own professional appearance. Book a professional cleaning and detailing experience today, and let us help you take back to the road in style.