Interior COVID-19 Steam Sanitizing Package –

$99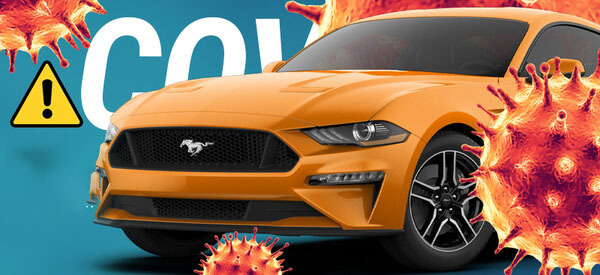 *Estimated Time 30 minutes
What's included :
Upholstery steam sanitizing
Steam sanitizing of carpets & mats &roof liner
Window frames Steam sanitizing Inside
Steam sanitizing of fabric / leather seats.
Steam sanitizing of dashboard , steering wheel, consoles, cup holders door panels and door handles
Trunk steam sanitizing
Ignition steam sanitizing, gear shift
Glove box and all of the compartments
Air vents system steam sanitizing
A/C and heat system cycles steam sanitizing.
Please note : this is not a detailing package it's a Limited Time Steam Sanitizing package & it's not a representation of our detailers professional skills and quality of detailing perfection on the interiors and exteriors of the vehicles .