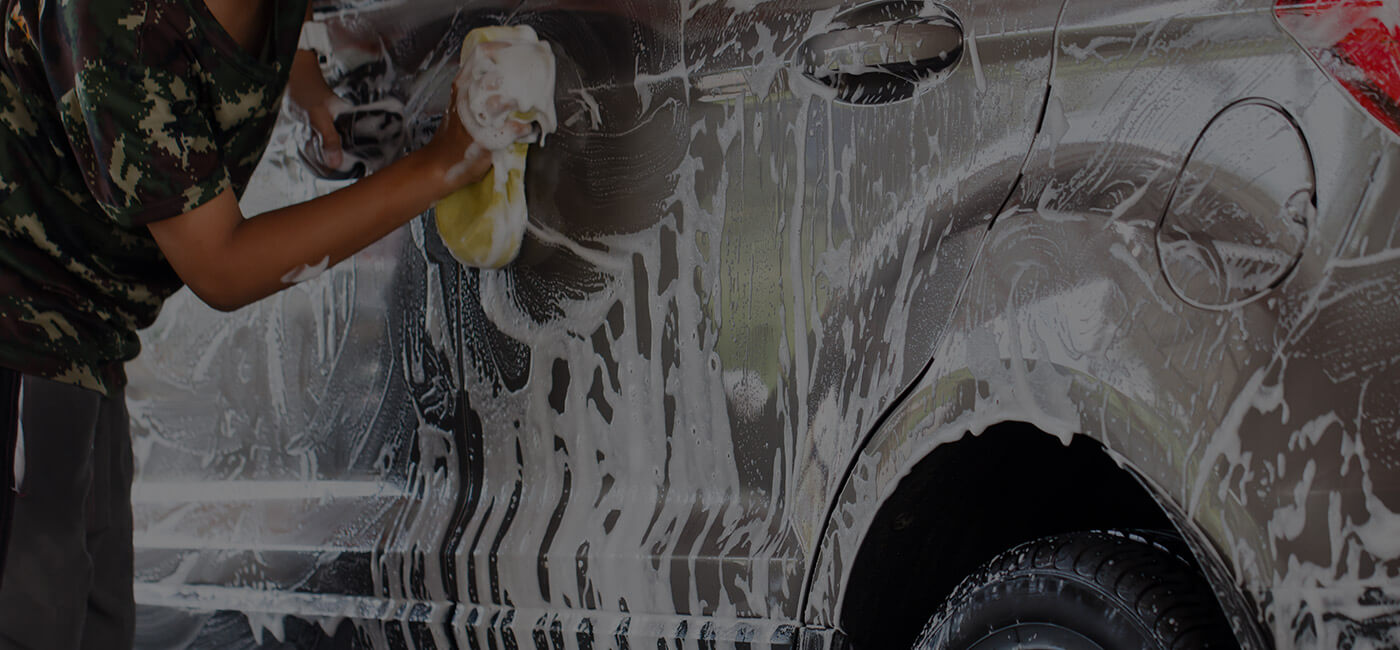 Keep Your Car Clean
Car Detailing Etobicoke
Every Car Deserves To Be Pampered And
We'll Come To You And Do It
(416) 839 4994
Etobicoke Car Detailing  & Car Wash
Driving is an essential part of life in the prosperous but sparsely populated district of Etobicoke. While residents here can cruise along with less traffic than many other areas, that doesn't mean you can avoid damage to your car from the elements and general use.
If you're an Etobicoke resident, then you've experienced the havoc freezing winters can play on your car. Between salt and ice building up on the outside of the car an below freezing temperatures causing faux leather interiors to crack, your car withstands a lot! Give your car a fighting chance against the elements and avoid more costly repairs with an express wash or thorough detailing from Auto Detailing Pro!
Meet the Etobicoke Car Detailing Team
Auto Detailing Pro's Etobicoke car detailing team combines quality and convenience with their completely mobile car detailing system. You set the time and place and our team arrives with all the tools we need, including water and power to give your car a thorough washing or car detailing. Etobicoke car detailing also includes:
Convenient Scheduling: Want an express wash before work? Or a complete interior/exterior detailing while you work? No problem! Starting at 7 a.m., 7 days a week, Auto Detailing Pro services customer cars all around Etobicoke.
Car Detailing for All Vehicles: From compact cars and SUVs up to semi-trucks and even boats, Auto Detailing Pro is experienced and ready to make all your vehicles sparkle.
Environmentally Sound Car Washing: Auto Detailing Pro respects the natural beauty of Etobicoke by only using the safest cleaning product and steam powered cleaning methods.
Affordable car detailing: Auto Detailing Pro knows how important it is to keep your car clean and we strive to offer car detailing packages to suit any budget, schedule and vehicle type.
Why Choose Us?
Auto Detailing Pro's attention to detail, and convenient mobile car detailing have earned us over a 100 5-star reviews. We take pride in these reviews and the hundreds of repeat customers who come back for our dedication to quality. Call us today at 416-839-4994 to have your own Auto Detailing Pro experience!