Car Detailing Markham
Every Car Deserves To Be Pampered And
We'll Come To You And Do It
As a well-populated city, Markham residents spend plenty of time behind the wheel. This daily commute can really wreak havoc on your car throughout the year. In the winter snow, ice and dirt muddy up the outside of your car and can even scratch your paint if you leave the material caked on. To avoid other costs, it's important to remove the debris on a regular basis.
It might seem like an overwhelming time drain to do this, but with Auto Detailing Pro mobile car detailing, we bring the clean to you! With our fully mobile system that includes water and power right in our truck, we can meet you at work, your home or anywhere else you need car detailing services. Enjoy dinner and relax at home while we take care of the rest. You're no longer tied to going to a car detailing station in order to have the pristine car you deserve!
Benefits of Markham Mobile Auto Detailing
Environmentally Sound Cleaning Products: Markham Auto Detailing Pro mobile car detailing chooses only the safest cleaning products to ensure your car is not only clean but healthy for you and the environment.
Steam Cleaning Power: Steam cleaning is not only a proven fighter against bacteria, it removes grime without harsh chemicals and uses a minimal amount of water.
7 Day a Week Appointments: Starting at 7 a.m. each day, Auto Detailing Pro provides mobile car detailing around your schedule.
5-Star Rated Service: With over 100 5-star ratings, it's easy to see that we take our 100% satisfaction guarantee seriously! We offer our clients convenient scheduling, competitive pricing and accurate time estimates to ensure each car detailing goes smoothly.
Ready for that new car feel without the new car price tag? Call Auto Detailing Pro Today at 416-839-4994 to learn how you can get your car looking like it just came off the showroom floor!
What's Included?
Auto Detailing Pro is a car detailer that offers a wide range of high-quality detailing solutions to our valued customers in Markham. We offer the following services:
full interior detailing
engine detailing
exterior detailing and application of special ceramic coatings to vehicle
mobile headlight restoration
full exterior cleaning and detailing
Why Choose Us?
Reputation matters. Auto Detailing Pro has been providing premier solutions for vehicle owners in Markham and continues to establish new relationships with customers based on excellent service. We understand just how valuable your car is to you and we go the extra mile to ensure that the pride you felt when you first drove your car home never fades.
We pride ourselves in offering the very best interior and exterior services to our customers. Our professional car detailing options are affordable, efficient and convenient.
Our Markham Car Detailing Services
if you own a luxury car you are likely very particular about who you entrust it to for servicing. When you bring your high-end vehicle to us, you can be sure that our experts will leave no stone unturned when it comes to interior and exterior detailing.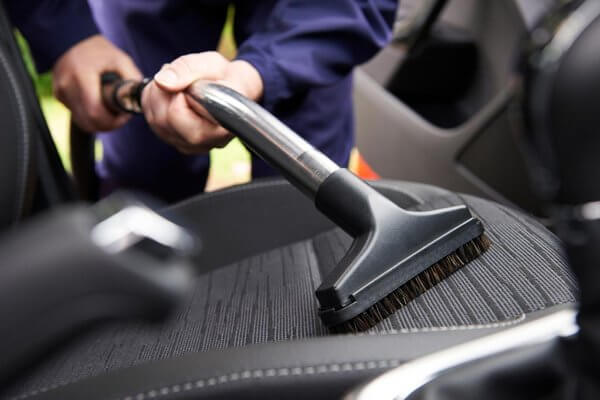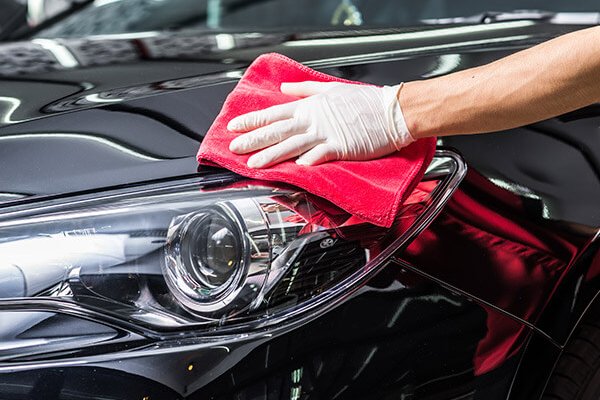 Headlights become dim over time due to continuous exposure to weather elements. And because fogged headlights can be a safety hazard when driving, it's important to have them restored to optimal performance. At Auto Detailing Pro, we use top-of-the-line products to restore your headlights.
Remember that shiny coat of paint that made your car pop when it was new? With us, you never have to say goodbye to that beautiful paintwork. We can help you preserve your car's "brand new" look with our professional paint protection services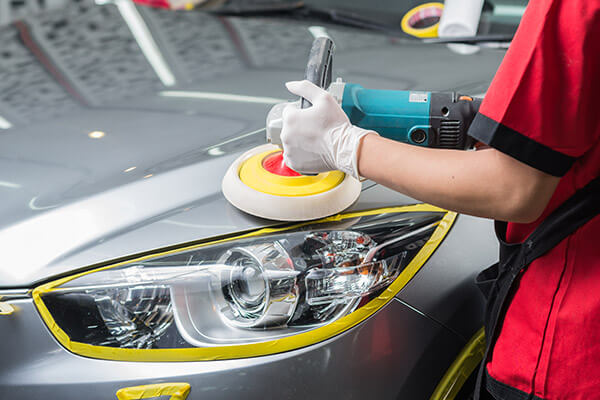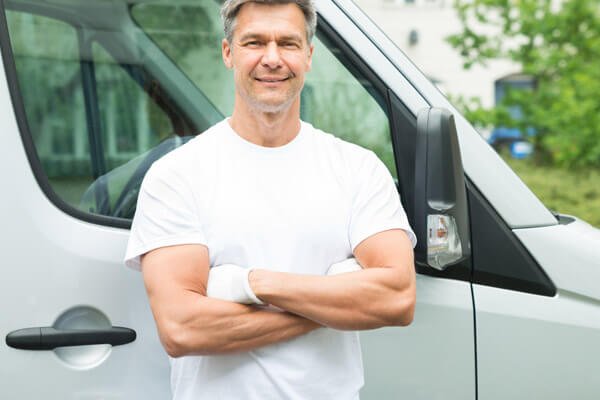 We prioritize the needs of our customers and go out of our way to cater to your detailing needs. Our mobile car detailing option ensures that you never have to miss out on the benefits of our services because of a busy schedule. Count on us to come to wherever you are in the GTA to detail your car.
The inside of your car should look just as appealing as the outside. Our team of experts will comb through your car's interior and remove dirt from every nook and cranny. You can bank on our interior detailing service to leave your car looking pristine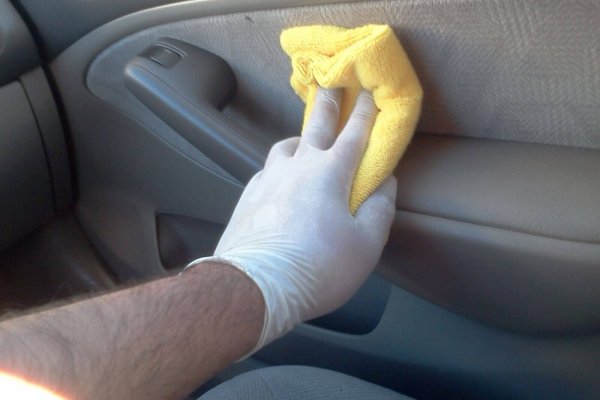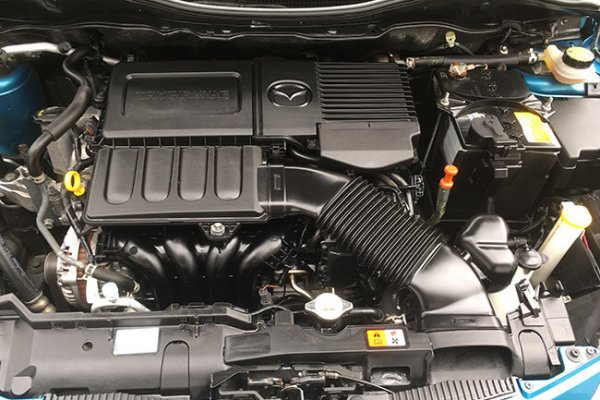 The importance of cleaning your car's engine regularly cannot be understated. We use a series of highly effective techniques to remove grease and dirt buildup. Our full engine detailing involves full degreasing, power washing of engine components, steam cleaning and the application of protective coatings to all delicate engine parts
Keeping the paintwork on your car fresh and vibrant is pretty straightforward with us. A single application of our glass ceramic coating can maintain a shiny exterior for up to 24 months.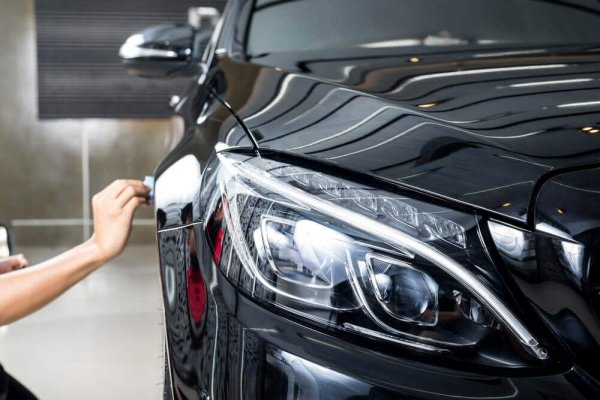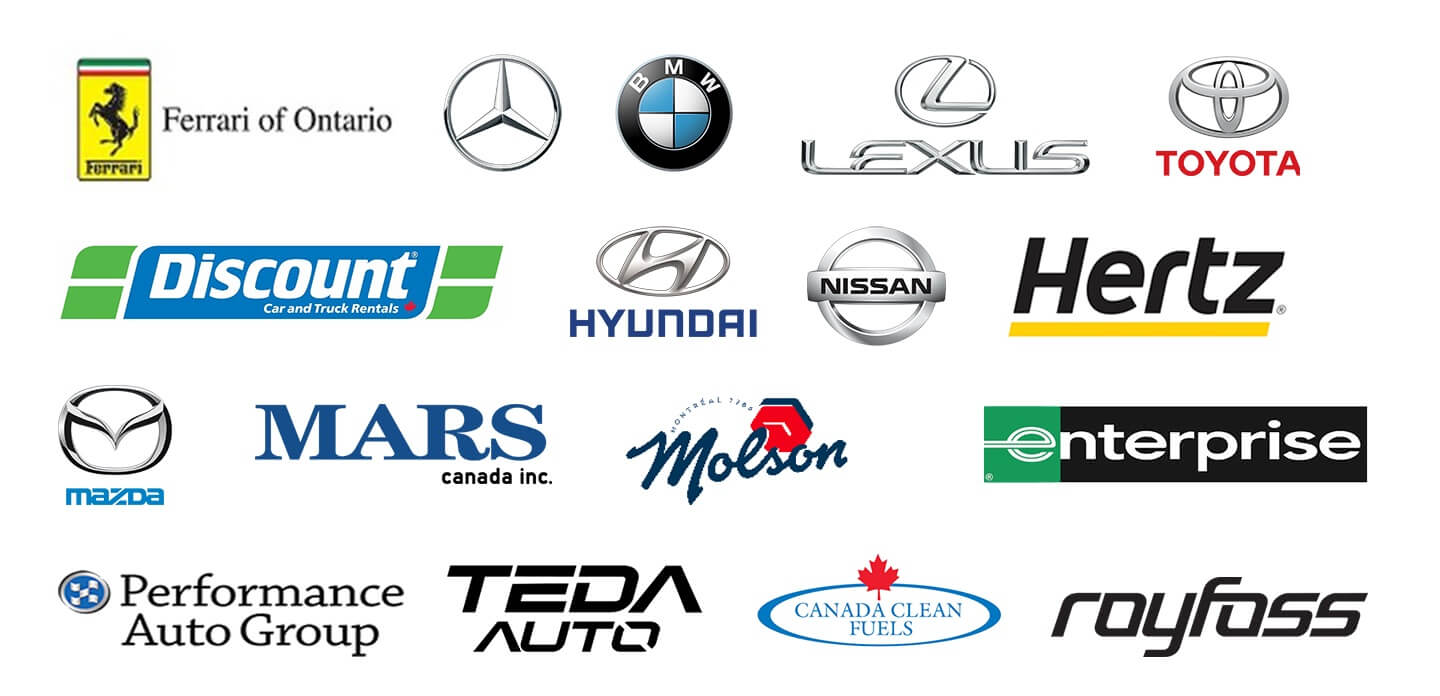 Our mobile detailing packages start from $99 Contact us today to book your appointment.
100% mobile car detailing in Toronto and the GTA.