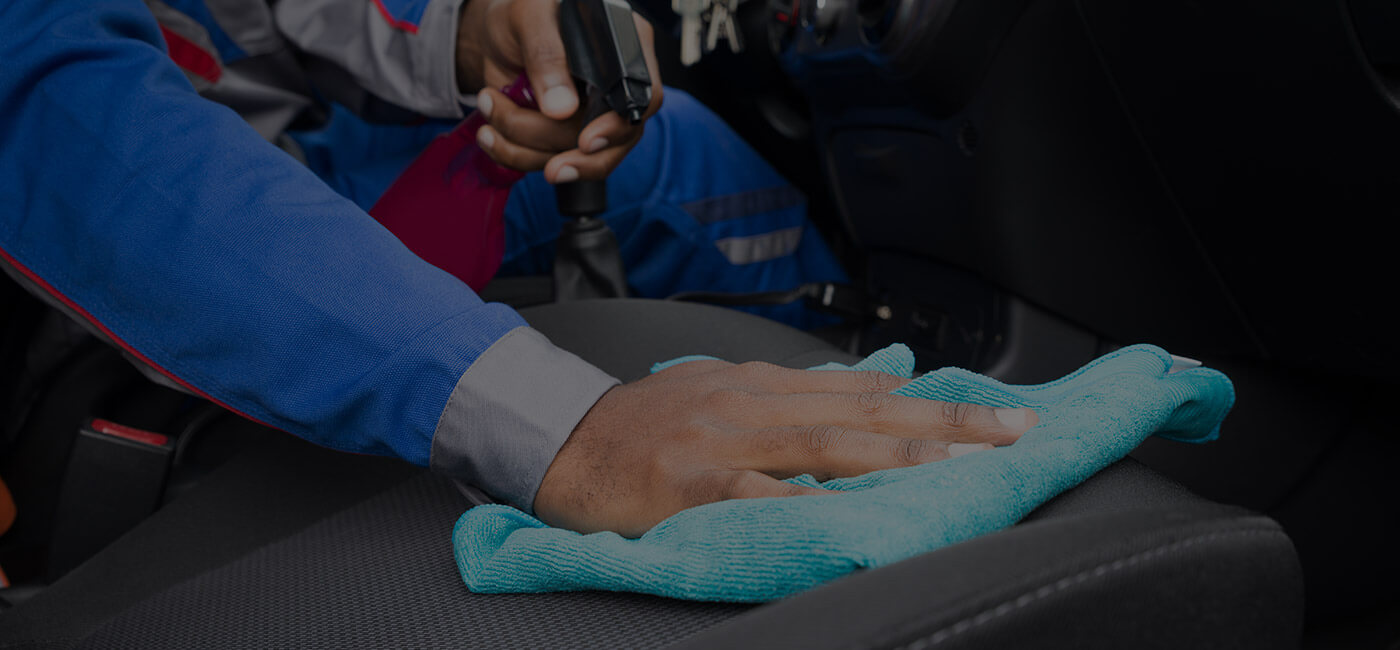 Keep Your Car Clean
Car Detailing Mississauga
Every Car Deserves To Be Pampered And
We'll Come To You And Do It
(416) 839 4994
Car Detailing in Mississauga
A clean car is good. A standard car wash, however, isn't the same as professional cleaning and detailing. The only question is, are you looking to prolong the overall aesthetic lifespan and comfort of your vehicle?
What is Car Detailing?
Car detailing is like checking your vehicle in for a professional spa treatment. It's about taking cabin cleaning and exterior body reconditioning to a level you would expect when planning to put a vehicle on the market. What is more, whether you are getting your car ready for resale or simply want to improve the aesthetic look and feel of your car, we can help.
Mississauga Mobile Auto Detailing Starting at Just $99
At Auto Detailing Pro in Mississauga, we re-equip vehicle owners with straight off the showroom floor shimmer and interior cabin freshness.
We don't just wash away exterior dirt. Instead, we use the best professional cleaning products to brighten and revive everything from exterior paintwork to leather upholstered interiors and carpeted areas.
We vacuum. We remove even pitted in upholstery stains. Best of all, we can wax and add a new clear coat to your car. In doing so, we help you take back to the road after cleaning and detailing, feeling like you're driving an almost as good as new vehicle.
Car Cleaning & Detailing for Mississauga Business Professionals
If you are a realtor or business professional in Mississauga, you will rely on your car not just for getting from A to B, but also for regularly meeting clients and business partners. What is more, if you are an Uber, Lyft, or taxi driver in the area, you will already know just how important it is to have a vehicle which stands out for all the right reasons.
Thankfully, as well as offering high-quality car cleaning and detailing in the Mississauga area, we also offer expeditious on-site vehicle detailing.
Can't make it to us? If so, that's not a problem. You simply tell us when and where in Mississauga you need us to be and we'll arrive on site to detail your vehicle for you.
Leave the Finer Details to Us
If you feel embarrassed about the state of your car, we can help. We can vacuum, steam clean, and even detail your car engine. All you need to do is schedule a detailing appointment which is convenient for you and inquire with us directly in regard to which of our cleaning packages might best fit your budget.
Benefit from more Intelligent Car Cleaning Today
Your car says more about you than you might think. This being the case, make sure that you're making the right first impression by reaching out to us at Auto Detailing Pro today.