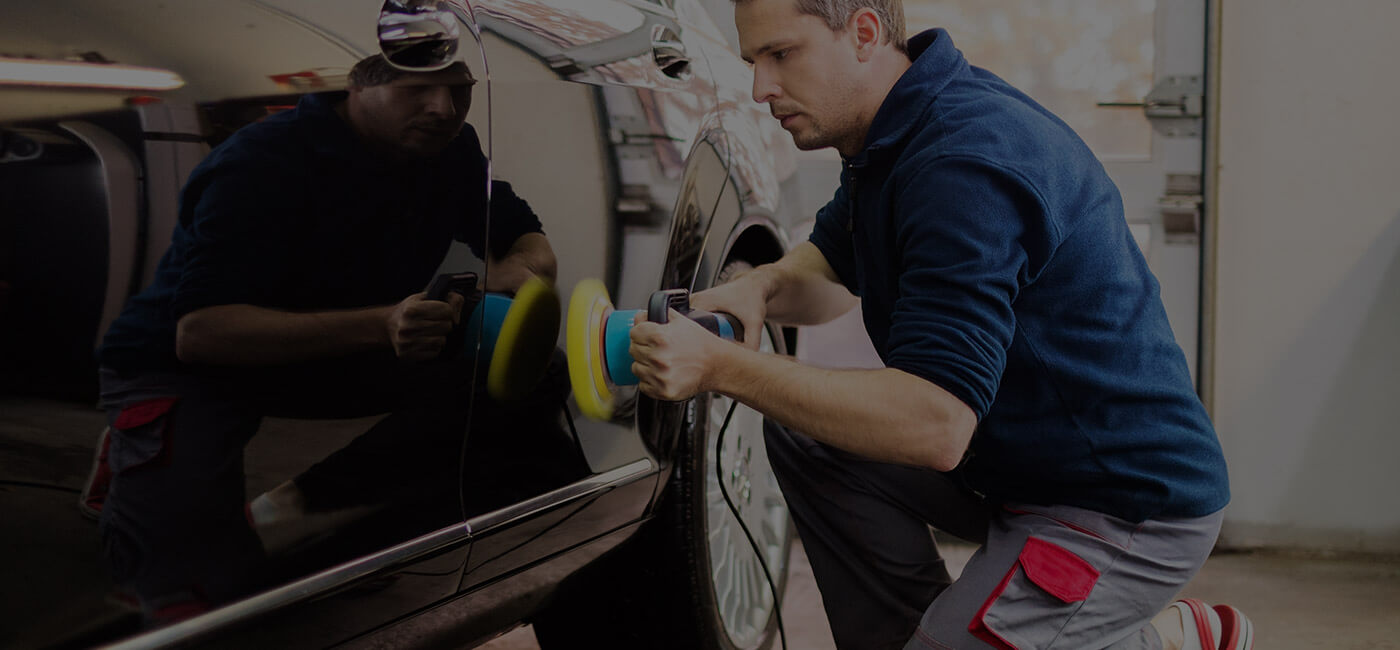 Keep Your Car Clean
Car Detailing North York
Every Car Deserves To Be Pampered And
We'll Come To You And Do It
(416) 839 4994
North York Car Detailing  & Car Wash
Residents of the bustling city of North York know that city life can really up the damage on your car. Between the dirt, snow and ice from the elements and the frustrations of stop and go traffic, your vehicle is taking some serious hits during your morning commute.
Proper car detailing and cleaning is an essential part of minimizing the damage done by regular use. By employing the benefits of Auto Detailing Pro's North York mobile car detailing, you can help your car's paint job to look fresh and new while also helping to prevent problems caused by chipping paint. Your interior will also benefit from thorough car detailing to get rid of stains, prevent cracking and eliminate odors.
What can the North York Car Detailing Team do for you?
Auto Detailing Pro's North York car detailing team of experienced technicians bring you the ultimate in convenient, efficient and thorough car care. Our mobile unit comes complete with EVERYTHING we need to get your vehicle looking great, including water and power! This means we're able to service your car, SUV, truck or even boat anywhere you need us.
Whether you want an express wash before work or a complete interior/exterior car detailing to get your car showroom ready, our team has the right package deal for you. In addition to our superior quality and convenience you can expect:
Environmentally Safe Cleaning: Auto Detailing Pro chooses only the safest cleaning products to make things better for you, your car and the North York environment.
Steam Powered Cleaning: We use steam to replace other, harsher chemicals and to save on water while still getting a superior clean.
Expert Car Detailing for ALL Vehicles: Whether you have a small car, large SUV or even a very large semi-truck or RV, Auto Detailing Pro's mobile car detailing service has the right products for your vehicle.
Electric Car Detailing: Electric cars differ greatly from traditional fuel-run vehicles and require special consideration when detailing. Don't trust your electric car to just any mobile car detailing system, choose Auto Detailing Pro to get expert cleaning.
Competitive Pricing: Auto Detailing Pro knows the importance of a clean and well maintained car in North York and we strive to offer package deals that can fit into any budget so we can do our part to keep this city running smoothly.
5-Star Service: With over 100, 5-star ratings, Auto Detailing Pro is proud of our performance record and make it a top priority to keep customers happy and our ratings up.
Give us a chance to show you why we have so many repeat customers by calling Auto Detailing Pro today at 416-839-4994 to set up your expert North York car detailing!