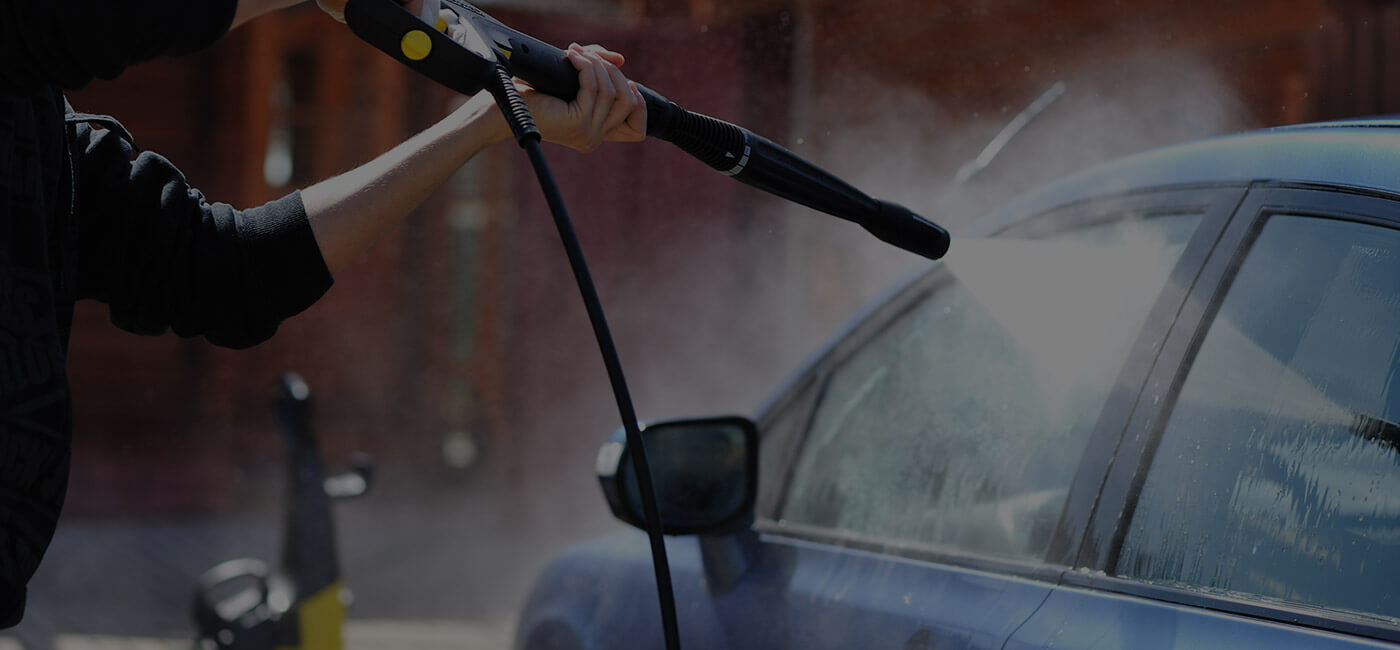 Keep Your Car Clean
Car Detailing Oakville
Every Car Deserves To Be Pampered And
We'll Come To You And Do It
(416) 839 4994
Oakville Car Detailing  & Car Wash
Between seasonal events and regular traffic, Oakville residents do their fair share of driving. While harsh winters pile on the dirt, ice and snow to Oakville cars, the summer heat can be just as bad for both the exterior paint and the interior upholstery. The good news is, you can minimize the risk and keep your car looking and running better with regular cleaning and car detailing.
Meet Our Oakville Team
We're making Oakville car detailing easier than ever with our completely mobile car detailing system. With Auto Detailing Pro you'll never have to make do with inferior automatic car wash stations or have to make a special trip for a hand wash car service. With our mobile system, we come to you, at your convenience! We bring everything we need including water and power to do everything from an express wash to a comprehensive interior/exterior car detailing.
Benefits of Auto Detailing Pro Car Detailing
We Care About the Environment: Our Oakville car detailing unit chooses only the safest products to clean your car and uses the power of steam heat to reduce the need for chemicals and save on water.
Expertise with All Vehicle Types: Along with the many compact cars and SUVs we service, we also have the manpower and tools for larger vehicles including semi-trucks, RVs and even boats. Auto Detailing Pro is also trained to detail electric cars which require special considerations and can be damaged with methods used for fuel-powered cars.
5 Star Rated Customer Service: Our 100% satisfaction guarantee has led to over 100, 5-star ratings! We take pride in our ability to meet and exceed Oakville residents' expectations for superior car detailing and make it a top priority to maintain our incredible 5-star streak.
Ready to Auto Detailing Pro's Oakvile car detailing? Call us at 416-839-4994 to schedule an appointment today that fits your schedule!