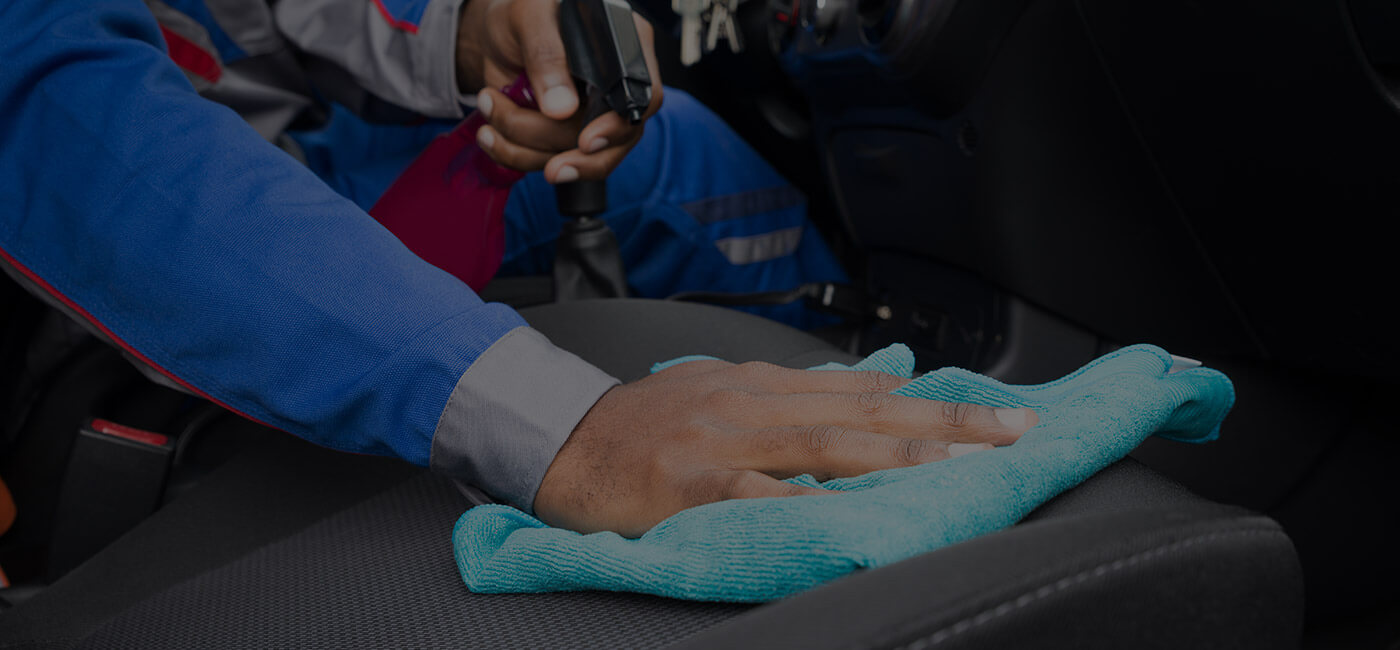 Keep Your Car Clean
Car Detailing Pickering
Every Car Deserves To Be Pampered And
We'll Come To You And Do It
(416) 839 4994
Pickering Car Detailing  & Car Wash
With a population of less than 100,000, Pickering residents enjoy much of the open space and uncrowded streets associated with a sparsely populated district. But that also often means more driving since things are not as close together and many Pickering inhabitants work outside the area. Because of this, having a properly maintained vehicle is especially important.
A well cleaned and detailed car is a huge part of preventing damage to your car's paint and interior. This makes for a better driving experience, prevents costlier repairs and makes for a better resale value later on.
Pickering Car Detailing with Auto Detailing Pro
Auto Detailing Pro's Pickering mobile car detailing system can help you make sure your car is always road ready or even showroom ready when needed. We offer the ultimate in convenience with our fully mobile car detailing unit which includes all the tools, power and water needed to clean your car inside and out.
What to Expect from Auto Detailing Pro
Auto Detailing Pro of Pickering is dedicated to providing the most convenient and affordable car detailing services for our customers. This is why we operate 7 days a week, starting at 7 a.m. each day.  Here's what else you can expect from us:
Environmentally Sound Steam Cleaning: We use the power of steam to save on water and reduce the amount of chemicals we need to clean your car while never sacrificing on quality or safety.
100% Satisfaction Guarantee: With over 100 5-star reviews and even more repeat customers, Auto Detailing Pro takes pride in our ability to meet and exceed expectations.
Next Level Attention to Detail: Our Pickering team focuses on extreme attention to detail in order to clean all those easy to miss spots in your car.  Our Brand New Car package will restore your car to looking as it did when you first bought it. Yes, it's that good.
Expert Cleaning for All Vehicles: Whether you have a compact car, SUV, semi-truck or even a boat, Auto Detailing Pro has the experience and know how to properly clean any size of vehicle.
Special Electric Car Cleaning: Electric cars don't just run differently from fuel-powered cars, they also need special cleaning considerations. Our experience with electric cars ensures you get the right cleaning and detailing for your car.
Browse our car detailing and washing packages to find the right one for your car. Ready to book an appointment? Pickering residents can call us at: 416-839-4994.