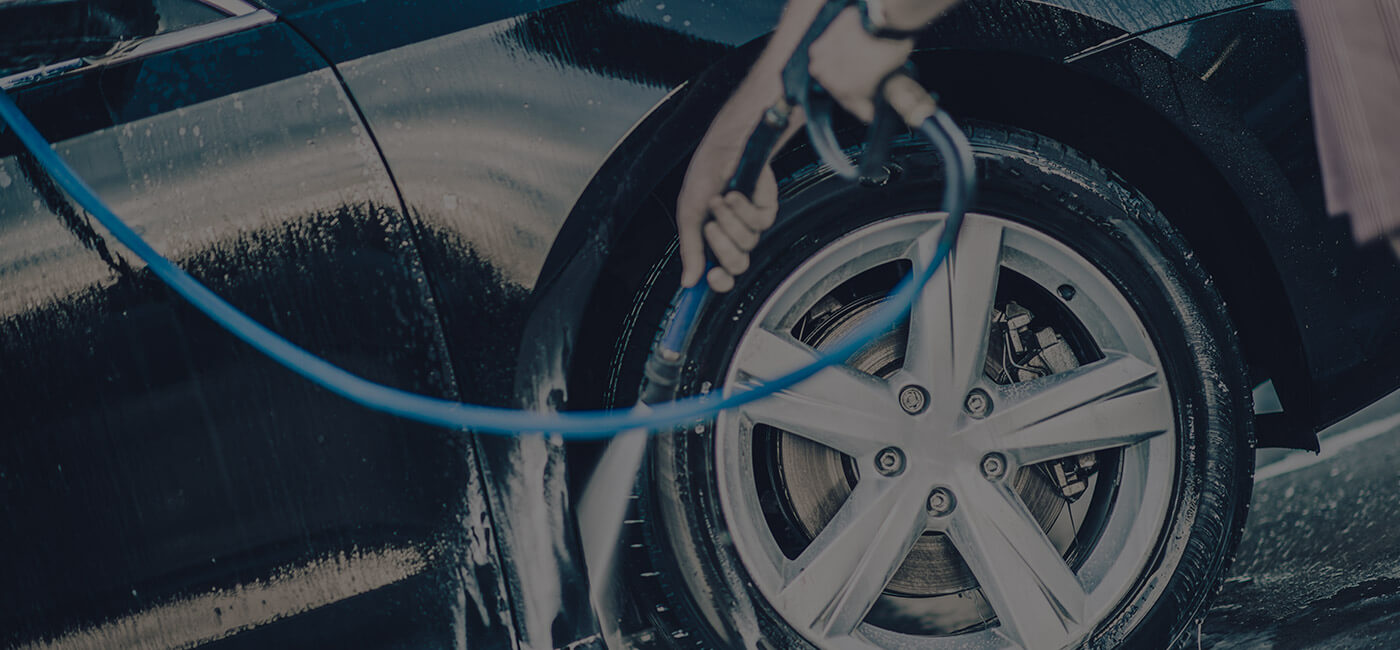 Keep Your Car Clean
Mobile Car Detailing Richmond Hill
Every Car Deserves To Be Pampered And
We'll Come To You And Do It
(416) 839 4994
Richmond Hill Auto Detailing & Car Wash
Like in any bustling city, Richmond Hill has many residents who rely on their vehicles to get to work, school and everywhere in between. With few exceptions, a car is likely one of the most important things a person can own in a driving-focused city. Because of this, it's exceedingly important to make sure you keep your vehicle is kept in good, running order.
Best car detailing in Richmond Hill
One of the best mobile car detailing richmond hill, though most often neglected ways to do this is to make sure your car is clean inside and out. In Richmond Hill, like in other cities, daily driving leads to a buildup of dirt, dust and more around and under your car. Not only is this unsightly, it can actually scratch your paint and cause permanent damage. Your car's interior suffers from regular use as well, especially faux leather seats which can crack with extreme temperature differences. Auto Detailing Pro's mobile car detailing makes keeping your car clean in Richmond Hill easier than ever though with these features:
7 Day a Week Appointments: Starting at 7 a.m., every day we schedule car detailing appointments in the Richmond Hill area. Whether you need an express wash before work or a full interior/exterior car detailing, we can work with your schedule.
Fully Mobile Car Detailing: Our mobile car detailing unit comes equipped with everything we need to get your car showroom ready. This includes water and power so there are few limitations on where we service your car.
100% Satisfaction Guarantee: We are committed to your total satisfaction with our services and don't consider the job done until you're happy with our work!
Choose the best Mobile Auto Detailing Richmond Hill
Our dedication to Richmond Hill customers has led to over 100, 5/5 star rated reviews. Let us make you our next satisfied customer by calling Auto Detailing Pro at (416) 839-49-94