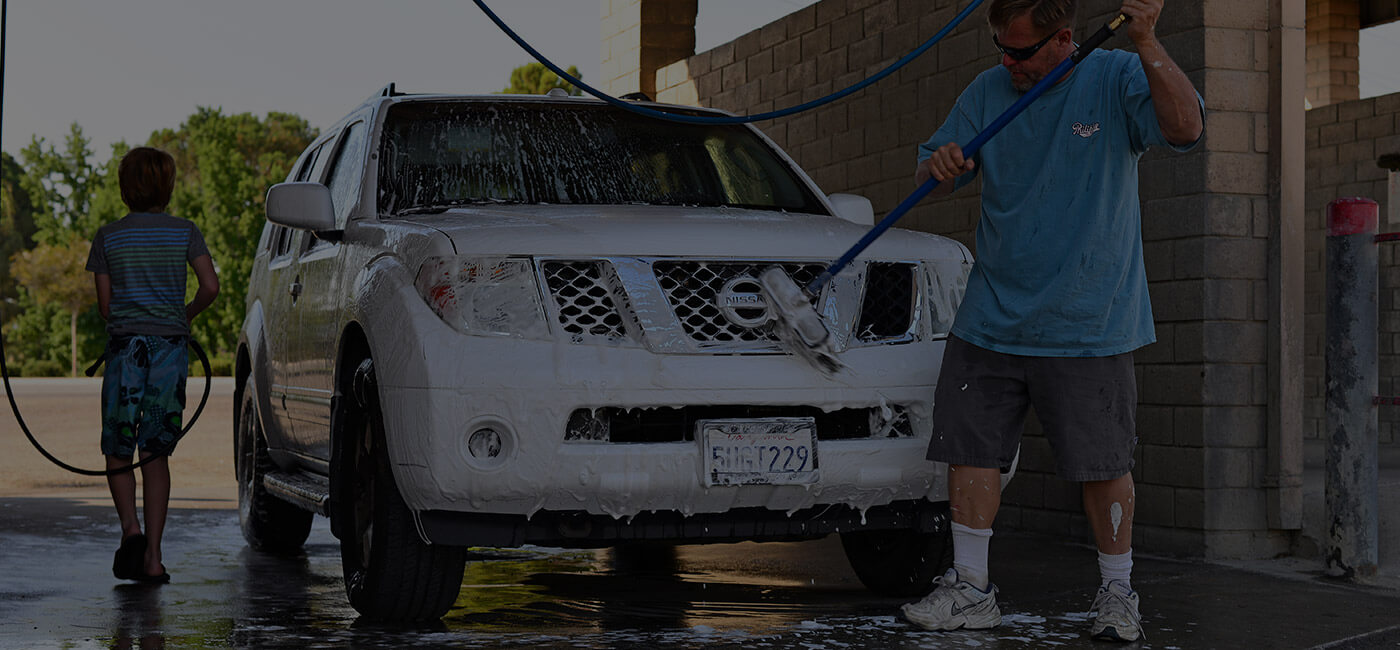 Keep Your Car Clean
Car Detailing Scarborough
Every Car Deserves To Be Pampered And
We'll Come To You And Do It
(416) 839 4994
Scarborough Car Detailing & Wash
With cars being the primary mode of transportation in Scarborough, vehicle maintenance is especially important. The dirty and grime that builds up with daily use of your car may just seem unattractive but it can actually be causing damage to your paint which, if it gets bad enough, may require professional repair.
However, you can avoid this with Scarborough car detailing from Auto Detailing Pro. We've made car maintenance more convenient than ever with our fully mobile car detailing system. No longer to Scarborough residents have to deal with the inferior quality of automatic car washes or spend their time off hand washing their cars. With Auto Detailing Pro car detailing we come to you equipped with the tools, water and power we need to make sure your car is clean, shiny and ready to face another day on Scarborough roads.
Why Choose Auto Detailing Pro Car Detailing?
Superior Steam Cleaning: The power of steam disinfects your car without the use of harsh chemical that can be damaging to you and the environment. Steam also allows us to use less water while still delivering the cleanest car possible.
Affordable Package Deals: We offer a range of Toronto car detailing options to suit any budget or schedule. With everything from express car washes to thorough interior/exterior detailing packages, there's an option to suit your car.
100% Satisfaction Guarantee: We stand behind our work 100% and take pride in our 100+ 5-star reviews. Auto Detailing Pro makes it a top priority to continue meeting the quality standards we've set forth for ourselves and our Scarborough customers.
Call us today at 416-839-4994 to see why we have so many repeat Scarborough car detailing customers!