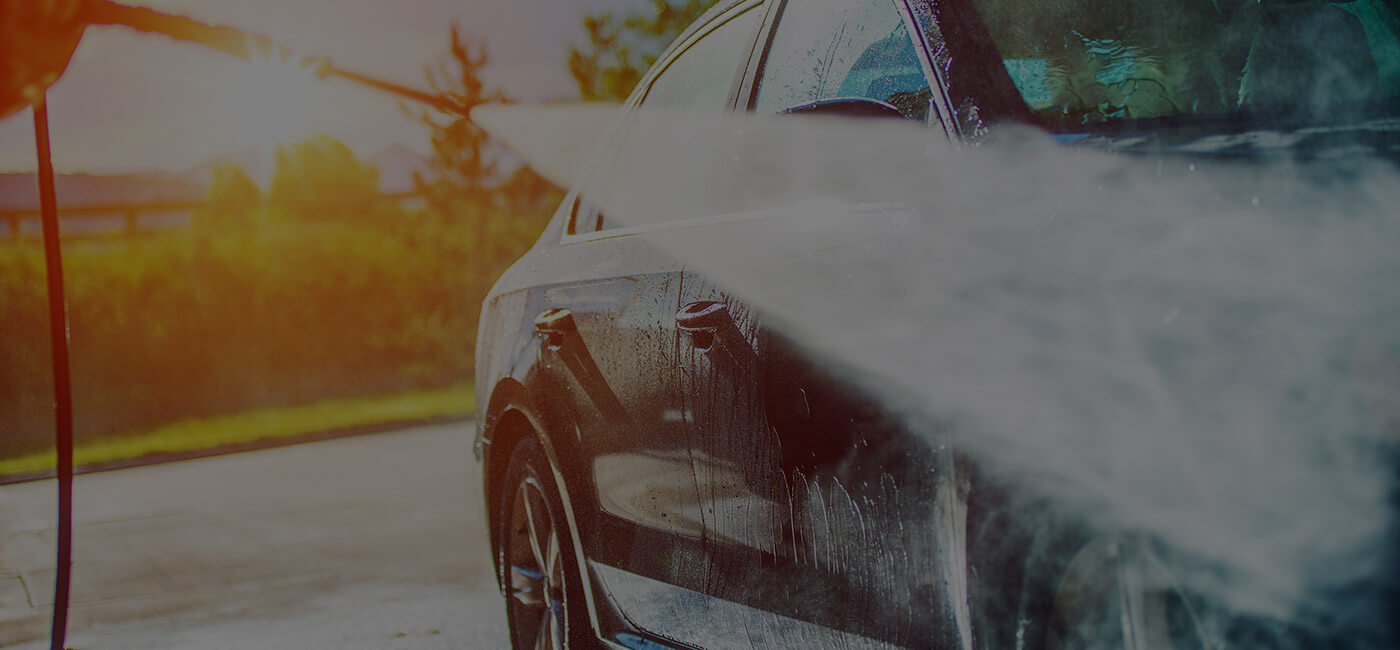 Keep Your Car Clean
Car Detailing Thornhill
Every Car Deserves To Be Pampered And
We'll Come To You And Do It
(416) 839 4994
Thornhill Car Detailing  & Car Wash
With a young and thriving population, Thornhill has many residents who rely on their cars to run their busy lives.  Making sure to do under-the-hood maintenance work might seem like the only way to minimize the strain on your car, but you can also help with regular washing and car detailing.
While a running motor is the most important part of having a car, taking care of the exterior paint can also help you avoid more expensive repairs later. Auto Detailing Pro's Thornhill mobile car detailing makes it easier than ever to avoid this damage by bringing the car detailing and washing to you. Whether you need an express wash before work or a total interior/exterior car detailing, our mobile unit can come right to your doorstep!
Meet the Thornhill Auto Detailing Pro Team
Our trained team of car detailers arrives at your door with everything they need to give your car an express wash or complete car detailing. We come equipped with not only tools but also water and power to ensure your Thornhill car detailing is as convenient as possible. Our all-inclusive system means there are few restrictions on when and where your car can be serviced, making proper car detailing easy to fit into any schedule!
Benefits of Auto Detailing Pro Car Detailing
We Care about the Environment: Auto Detailing Pro values the health of Thornhill's residents and environment and this is why we choose only the safest products and the power of steam cleaning for our car detailing. Steam is a proven antibacterial cleaning solution that cuts down on chemical use and water waste.
Expertise in all Vehicle Types: Along with cars and SUV's, Auto Detailing Pro also services RVs, semi-trucks and boats. We also take special precautions with electric cars which require some specialized cleaning considerations.
100% Satisfaction Guarantee: Our commitment to our customers and our satisfaction guarantee has lead to countless return business and over 100, 5/5 star reviews!
Come see why we're so highly rated and schedule an appointment for your car today. For express washes, car detailing and more call Thornhill Auto Detailing Pro at (416) 839-49-94