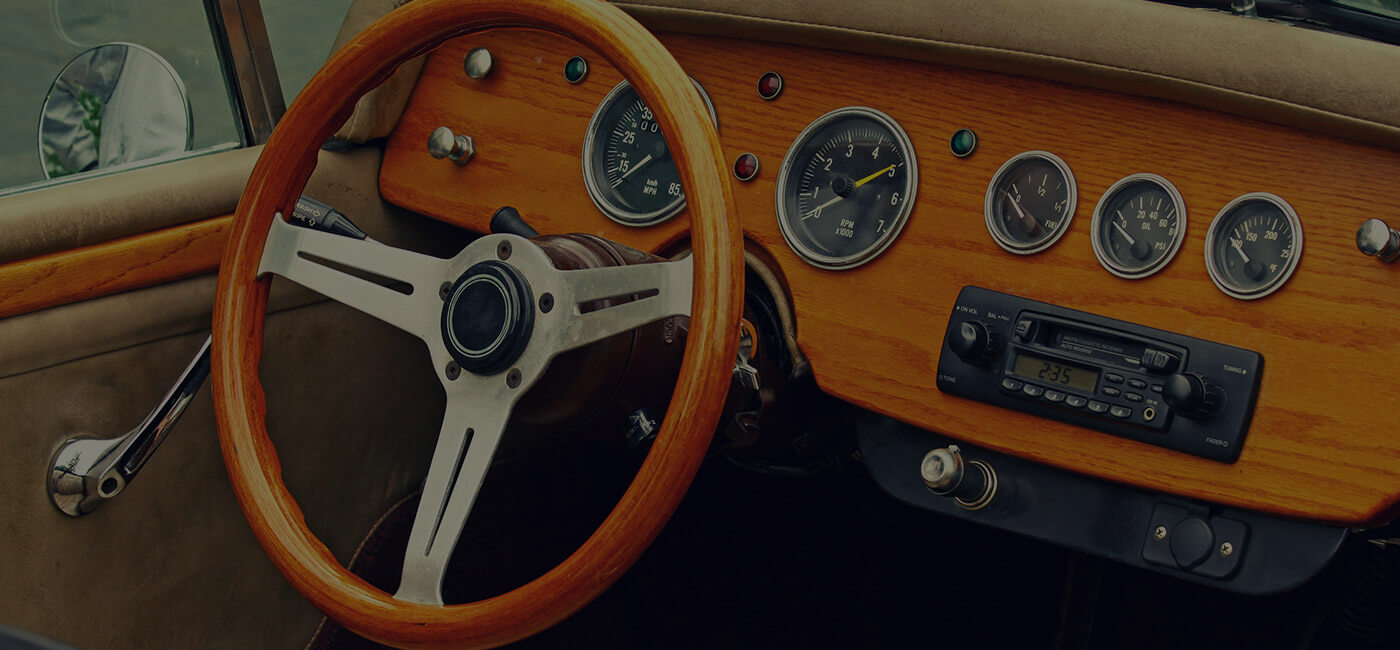 Keep Your Car Clean
Car Detailing Woodbridge
Every Car Deserves To Be Pampered And
We'll Come To You And Do It
(416) 839 4994
Woodbridge Car Detailing  & Car Wash
If you've ever had to grab your car door handle after you left your car sitting out in a parking lot during a Woodbridge summer or had to sit on a cold leather car seat in the winter, then you know how extreme our temperatures can get! What you might not know, is how damaging these weather variations can be for your car. The salt and mud that builds up in winter is problematic for your paint job and extreme cold can make your car's leather interior crack and get worn. It's not much better during the summer when the sun beats down on your paint job. Think of how hot your car's door handle is after sitting outside, that level of prolonged heat can definitely do some damage.
But there's hope! With proper maintenance including interior and exterior detailing, you can minimize the risk to your vehicle and prevent costlier repairs. With Woodbridge car detailing from Auto Detailing Pro, we have your whole car covered.
Choosing the Woodbridge Auto Detailing Pro Team
When you choose Auto Detailing Pro, you get a team of trained technicians who know what it takes to maintain a car inside and out. We work quickly and efficiently while maintaining exceptional quality to detail that includes everything from thoroughly cleaning the outside of your car down to making sure your car floor mats are free of debris.
Mobile Woodbridge Auto detailing
Fully Mobile Car Detailing System: Our team arrives in a mobile car detailing truck equipped with everything we need including water and power!
Convenient Hours: We start our day at 7a.m., 7 days a week with easy scheduling for even the busiest Woodbridge residents.
Green Car Cleaning Solutions: We use steam in our cleaning to reduce the need for harsh chemicals and save on water. When we use cleaners, we choose the safest ones available.
Competitive Pricing: We strive to not only have pricing that is at or below our competitors, we offer customizable options so you never pay for something you don't need.
Car Detailing Packages for Every Vehicle: Our Woodbridge mobile car detailing packages include options for everything from small cars up to semi-trucks and even boats and special considerations for electric vehicles!
Try one of our complete interior and exterior detailing options for a brand-new car feel or get our express wash for a quick touch up. Contact our Woodbridge mobile car detailing team  at 416-839-4994 to set up your convenient appointment today!